What is Environmental Management System? Environmental Management System (EMS) is a set of practices and processes that allow an organization to decrease its environmental impacts and increase its operating efficiency. An Environmental Management System is a structure that helps a company to accomplish its environmental goals through reliable control of its operations. EMS by itself doesn't dictate a level of environmental presentation that must be accomplished, and every company's EMS is modified to the company's business and goals. An EMS helps a company in systematic and cost effective manner. This proactive approach can improve health and safety practices for employees and the public and it can help to reduce the risk of non-compliance.
3 basic Elements of Environmental Management System are:
Reviewing the company's environmental aims
Evaluating its environmental impacts and legal requirements
Establishing programs to assemble these objectives and targets
The most frequently used structure for an EMS is the one developed by the International Organization for Standardization for the ISO 14001 standard. Founded in 1996, this structure is the representative international standard for an EMS. ISO 14001 main stages are:
Commitment and Policy
Top management consigns to environmental development and set up a company environmental policy.
Planning
This includes assigning responsibilities, creating a schedule, and outlining evidently defined steps to meet the targets.
Implementation
The  important element is employee training and awareness for all employees. Other things in the implementation stage contain documentation, setting up internal and external communication lines and following operating procedures
Evaluation
In order to evaluate whether targets are being met, company need to monitor its operations.
Review
In order to see if the EMS is working, top management reviews the results of the evaluation. The review step creates a circle of continuous improvement for a company.
What is ISO 14001?
ISO 14001 is an internationally established standard which shows how to put successful environmental management system in place. It is designed to help businesses and to stay commercially successful without missing environmental responsibilities. ISO 14001 system offers the structure to allow you to meet increasingly high customer beliefs of corporate responsibility together with legal or regulatory requirements. Benefits of ISO 14001 are: improving efficiency to decrease the cost of running your business, reducing waste and energy use for better environmental management, showing fulfillment to expand your business opportunities, preparation to change business landscape with assurance.
Aerospace Management Systems
ABS Quality Evaluations presents a full variety of aerospace management support, together with certification, inspection, audit services, expertise, training and documentation. Building a quality management system, ABS Quality Evaluations is helping clients to focus on risk prevention, safety observance and quality monitoring.
Find us on Google Plus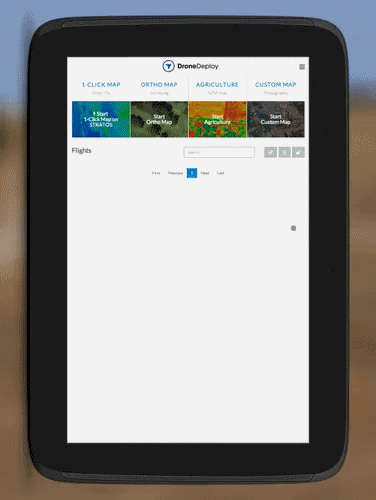 December 2022
M
T
W
T
F
S
S
« Jan
1
2
3
4
5
6
7
8
9
10
11
12
13
14
15
16
17
18
19
20
21
22
23
24
25
26
27
28
29
30
31
Recent Posts